The All-New Fully Web-Based TapDance Live
With Stunning Simulations of Microsoft Word and Excel
Best-in-Class Software at Unbeatable Pricing!
TapDance Live not only gives you all the features of a premium Skills Testing package, but also does it with no software to install and predictable and affordable pricing.
The classic TapDance Skills Testing platform, available for over 15 years and with over 3,000 customers is now available as a fully web-based package with uniform subscription pricing. In the making for over 3 years with a small pilot customer base, it is now being released for the world to enjoy.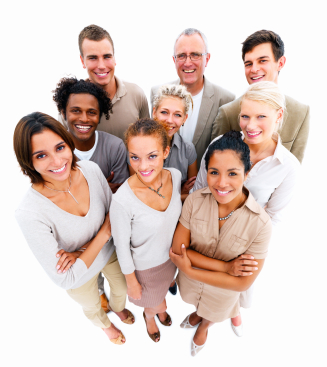 Measure Actual, Relevant Skills

Whether it's a tight job market or an expanding growth upswing, the requirement to assess skill levels of current and future employees remains high. The TapDance Live! Microsoft Office Suite of skills tests was developed specifically for hiring organizations and educational institutions who need to document the actual skill levels of their respective workers or students who must use these software applications in day to day business related activities.

Fully Web-Based

A second and equally important aspect of office skills testing is that installed software testing solutions simply cannot meet the increasing demands of employers who want the flexibility to test applicants in a variety of locations and settings. Web-based simulations are increasing in popularity since the solution is virtual, requires no installed software and can be implemented immediately using a variety of web-enabled devices.
Latest Technology

TapDance Skills Tests anticipated the emerging demand trend for online skils tests and opted to develop web based simulations for Microsoft Office applications using the latest web technology allowing for real interactive simulations that mirror the live program functionality. Instant access, HD quality simulations and reliable and valid assessments are included with a fixed cost, unlimited use annual subscription.
---
Get Started Now!
Save valuable time using pre-packaged test bundles. Focus on what's important to you — let us worry about the details.
No Software to Install
The web browser has come a long way in the past few years. All our tests run within the browser and can be administered to prospective employees anywhere.
Stunning Simulations
Sign up for a free trial now and be impressed with the life-like simulations of Microsoft Office software that will have you wondering if the software is actually running within the browser!
No-Holds Free Trial
With the free trial, you get the full capability of the TapDance Live platform just as if you were fully licensed to use the software – no hold backs.